Adopting a holistic approach to lead generation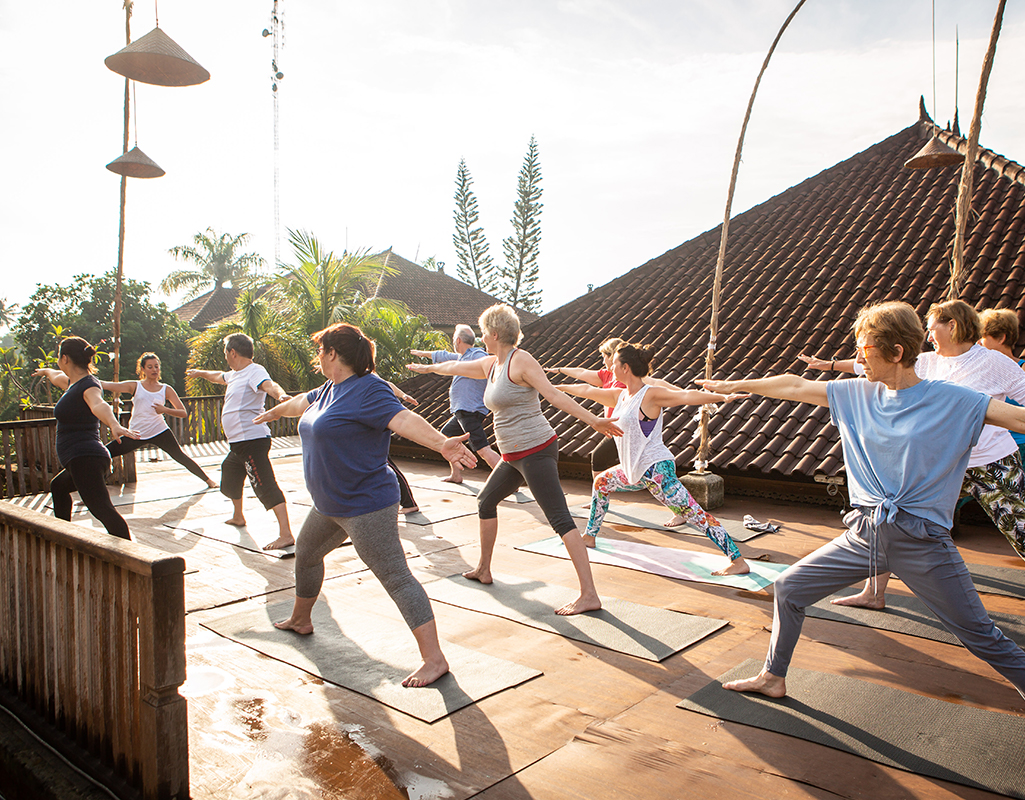 Data-centric social media marketing to drive healthy results
In a climate where wellbeing is at the top of everyone's mind, we connected online audiences with one of Australia's best alternative health providers to help inspire the masses.
Offering a series of free monthly webinars to generate qualified leads, Ayurverdic specialist Health Dynamics 360 sought Aruga's expertise to increase registrations through highly targeted Facebook advertisements.
Adopting a data-centric approach that matched key international markets with ideal customer personas, we drove more than 7,000 registrations across five countries and a flourishing sales pipeline with long-term business-health benefits.
7,118
webinar registrations
30%
click-to-conversion rate
Delve deeper into the strategy behind this work
Leveraging carefully curated landing pages featuring client testimonials to provide social proof and trust.
Developing multiple international audience segments to target the right people at the right time.
Continually refining our approach through real-time data mining, leading to a lower acquisition cost month-on-month.